This Forum is for:
Adobe After Effects
FROM: curtissss
DATE: Jan. 15, 2013 9:45 pm gmt
SUBJECT: Technique Recommendation? Trying to Emulate a Live Scanner
KEYWORDS: technique, recommendation, text, warp, emulate, scanner, copier
Hey Guys,
I'm new to the forum. Trying to find a good home for learning new techniques and helping others. So, I'm in the middle of making a music video for this band and all of the artwork I've made prior looks like offset colors/old vhs/live warping under a scanner.
I'm hoping to animate the lyrics/text in a way that looks like I'm warping it live while scanning it on a copier. Here's an example: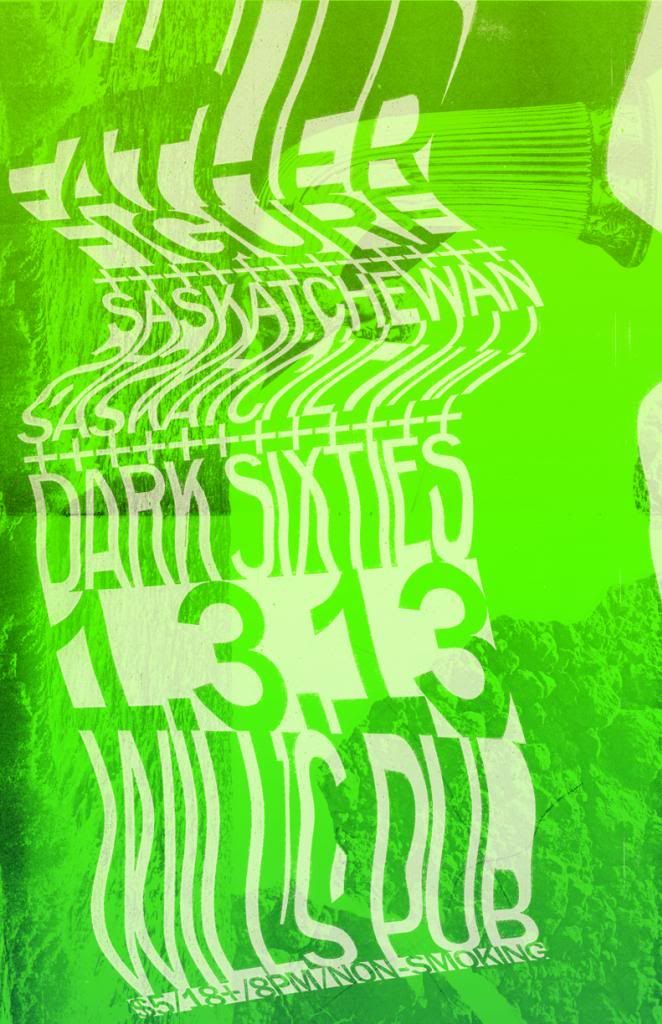 Just looking for a technique recommendation that's not the bezier warp or puppet tool. Neither of these look like what I'm going for. Thanks!